PomeFresh歐洲天然有機純果汁
PomeFresh100%天然有機純果汁產自東歐,採用歐洲先進設備、冷榨保鮮技術,其獨特之處是榨汁於整個野生水果,100%原汁原味無添加,純淨天然酸甜口感,提供更多營養元素及抗氧化劑,飲用得宜更可針對身體不同狀況,提供不同輔助療效,從而提升身體機能.
100% 天然 不加糖,防腐劑,色素,香精
100% 純汁 不加任何其它果汁
提供更多營養元素,高抗氧化劑
獨特純淨天然酸甜口感,濃郁香醇
針對不同身體狀況,提供不同輔助療效
有機桑椹汁~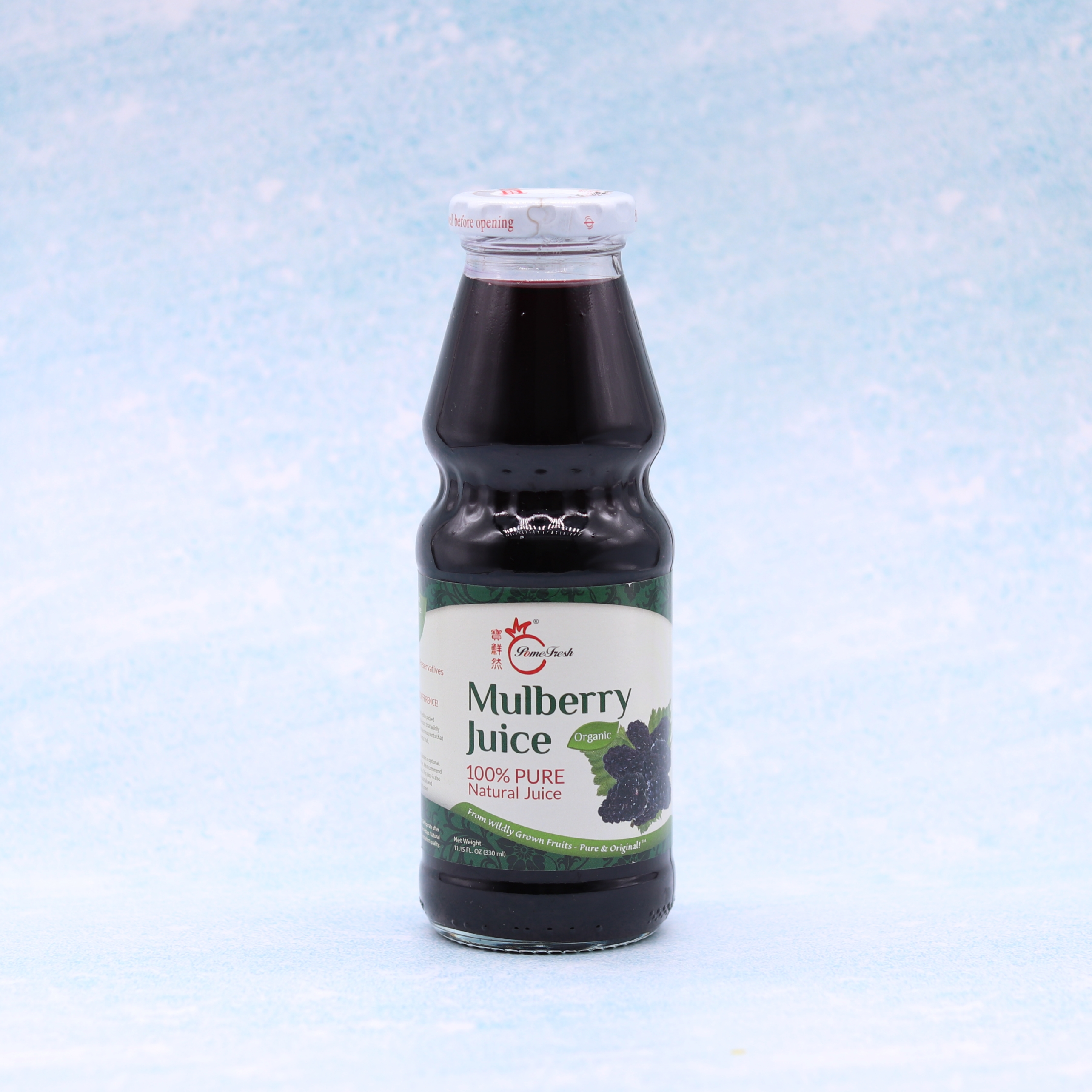 1.對多類病症有輔助療效
2.保護心血管
3.防止關節硬化
4.烏髮美顏
5.明目補血
6.提高免疫力
有機紅石榴汁~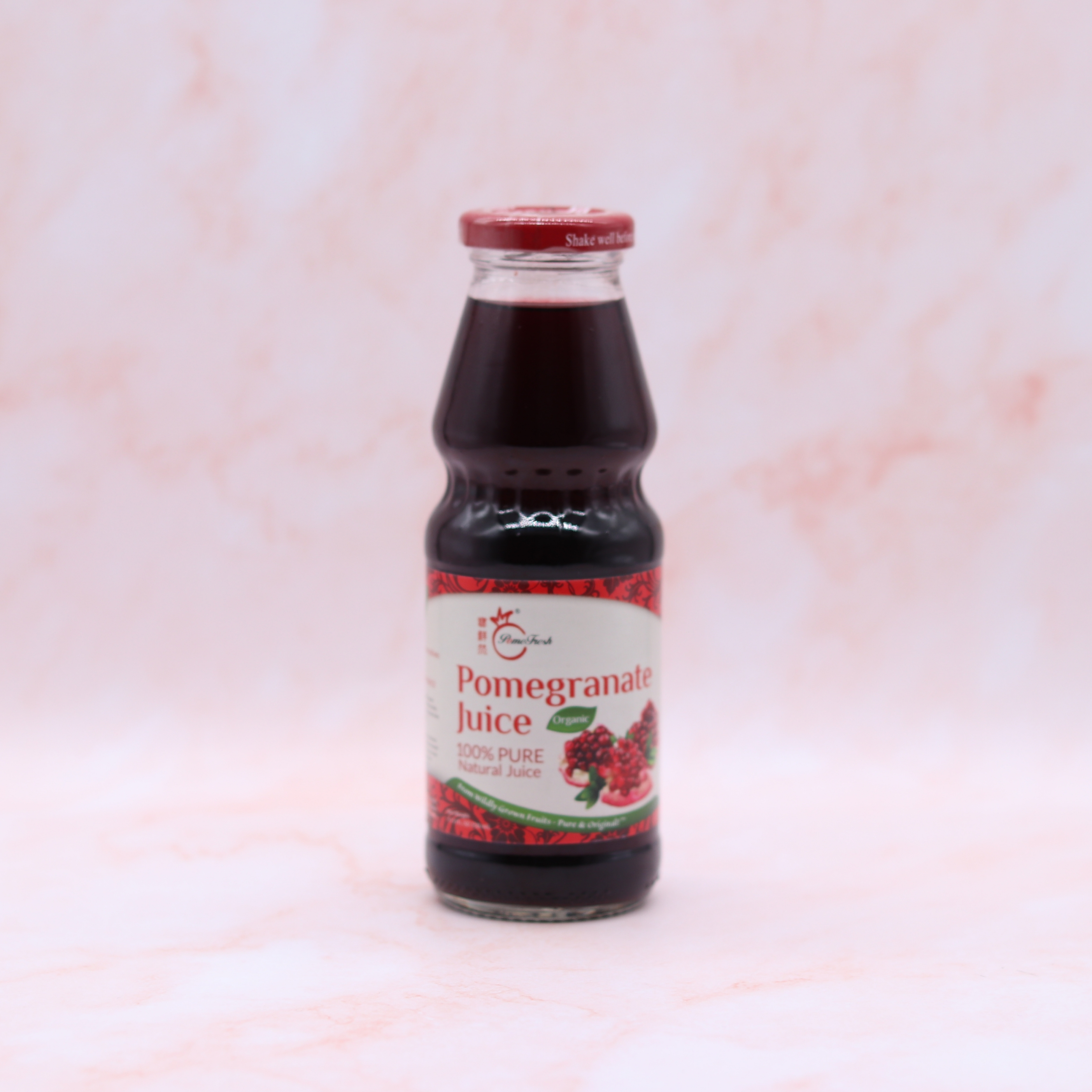 1.超強抗氧化,延緩衰老
2.降血脂血壓穩定血糖
3.有助女性更年期及亞健康
4.良好抑菌作用
5.預防前列腺癌
有機越橘汁~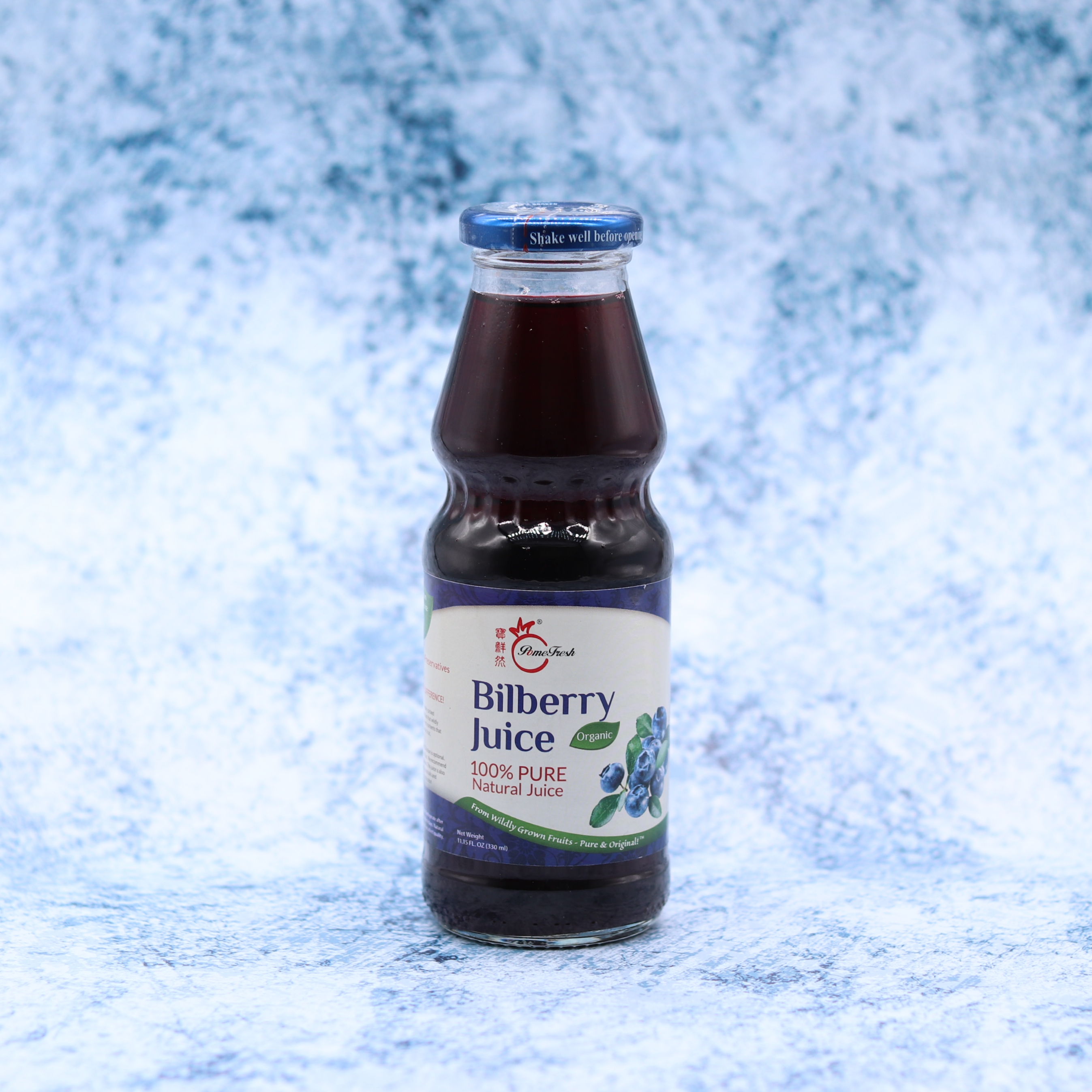 1.保護眼睛有顯著功效
2.預防動脈硬化
3.有助慢性乙肝
4.預防白內障
5.預防心臟病和癌症
6.預防尿道炎和膀胱炎
有機李子汁~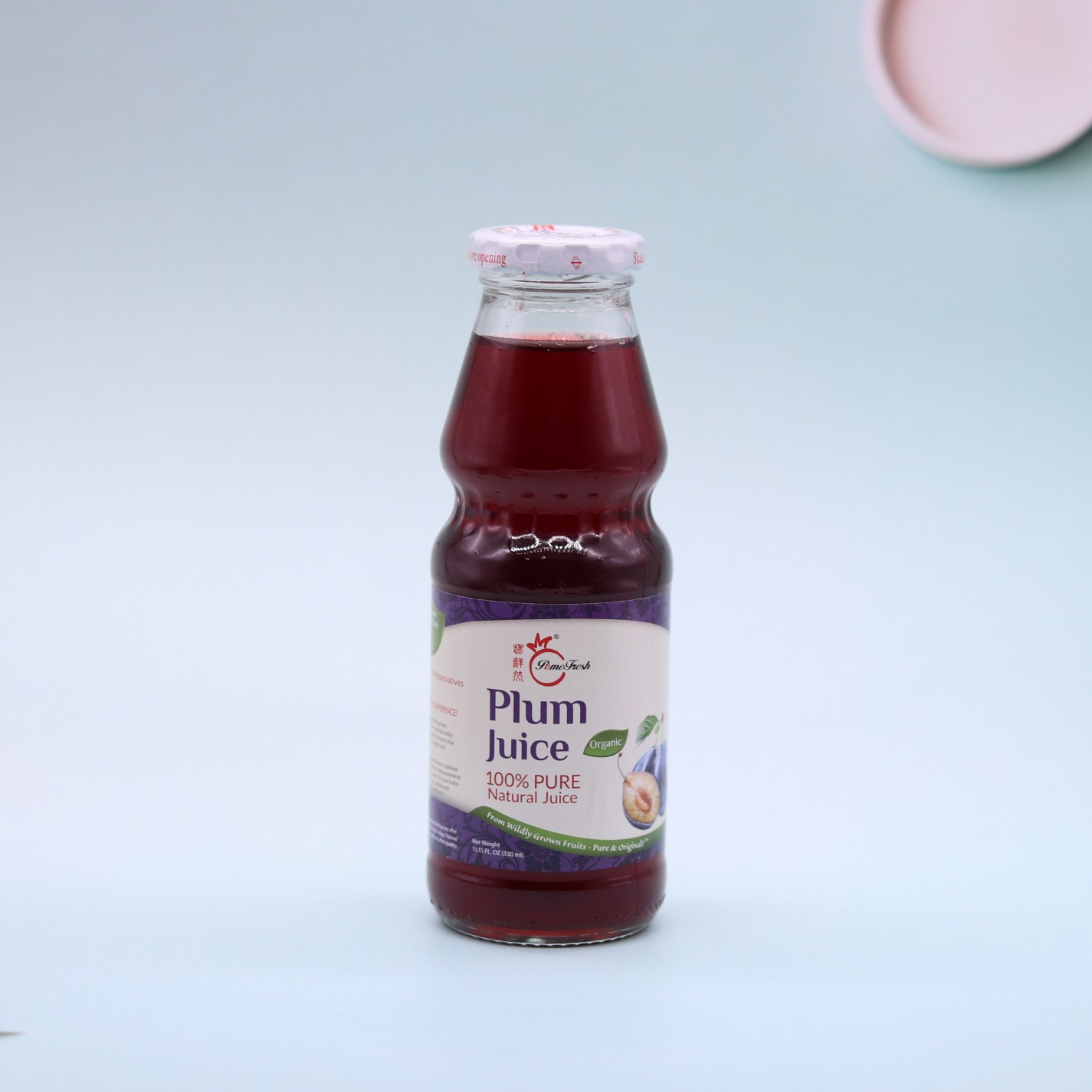 1.緩解便秘
2.清熱養肝
3.有益心血管
4.穩定血壓、降膽固醇
5.瘦身美容效果
6.強身健骨
有機酸櫻桃汁~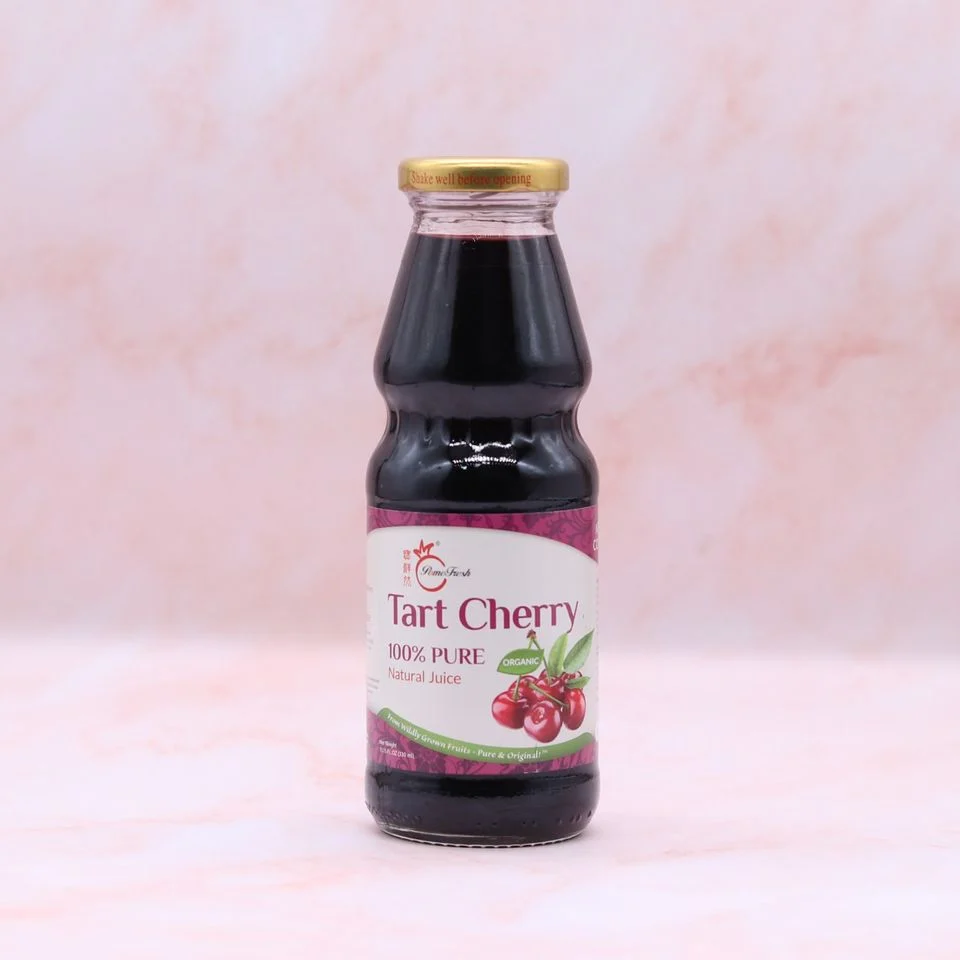 1. 預防癌症
2. 保護心臟及預防糖尿病
3. 舒緩痛風
4. 治療失眠
5. 加速肌肉修復與緩解疼痛
6. 補中益氣
7. 嫩白肌膚
關於果汁開蓋的問題
飲法:開瓶後即時飲用,果汁是整個水果榨汁,非常濃郁,飲前搖勻,或混合水飲用
保存:果汁無添加防腐劑,將未開封的瓶子放在陰涼處,打開後要即時飲用或保持冷藏.
關於訂購Pomefresh有機純果汁
果汁屬易碎品,🔺️公司負責送貨🔺️到工商業大厦或住宅地址
❌(不包括大嶼山、坪洲、喜靈洲、南丫島、蒲台島、長洲、離島)❌
❌星期日及公衆假期休息,不會安排送貨❌
❌不會安排順豐服務站/智能櫃/順豐自取點❌
運送果汁會視乎地區,正常2至5天內完成運送。查詢66399602
There are 101 reasons to have a glass of PomeFresh Organic juices regularly. Just read from reputable Websites and you will know that large number of studies have been done on this magic fruit in the 1 ~ 2 decades. Some of the benefits are:
Rich antioxidants said to be anti-aging – nourishing from within
Juice for the heart
Rich potassium to maintain better blood pressure
Best for man to care for prostate
Beneficial for digestive health
100% Pure and Organic
Juiced from the whole fruit
No sugar-added
No preservatives
No coloring or flavouring
***Having said that, we must stress: This is not a cure or supplement for any condition but we believe a suitable diet contributes favourably towards better health and well-being.
You can drink a glass of about 250ml once or twice a day. You can drink it at any time of the day. We recommend to drink the juice at a similar time such as breakfast on regular basis.
Due to its rich and natural nutrients, people may experience mild stomach discomfort when consuming this juice in the beginning. Most importantly, listen to your body and adapt slowly.
As our juice is 100% pure, some may find the texture 'very thick'. It is fine to mix it with water or add in ice before consuming.Our juice is lightly pasteurized – no preservatives added. Thus, the juice will turn bad if it is left in room temperature for a prolonged period of time. Keep it refrigerated after opening and consume it within 5-6 days.
Keep unopened bottles in a dry and cool place away from direct sunlight. If the safety-cap is popped up, do not consume it.
Our juice does not contain preservatives and the quality is assured via a light pasteurization process. This process results in a tightly-sealed cap. Some customers may find it difficult to turn the cap. Here is a way to open it easily: hold the bottle firmly in a reversed position then use the palm of the other hand to slap on the bottom of the bottle 2-3 times. After the pressure is released, you will find that it is easy to open the bottle.
Place of Origin Georgia